IN CLOSE CONTACT WITH THE ARTISTS

FOR UNIQUE AND EXCLUSIVE SOLUTIONS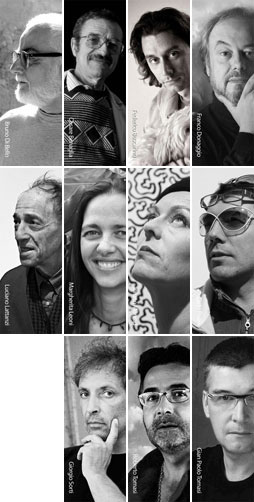 Q-art's philosophy is centred upon obtaining an original and seamlessly perfect harmony between the language of Art and that of the space that hosts the artwork. Q-art therefore provides a wide-ranging roster of artists and their works, to enable unique solutions, while fostering direct dealings between patron and artist. Dedicated exhibitions are organised in order to enhance the results obtained and/or to enable further, specific projects for Interiors.